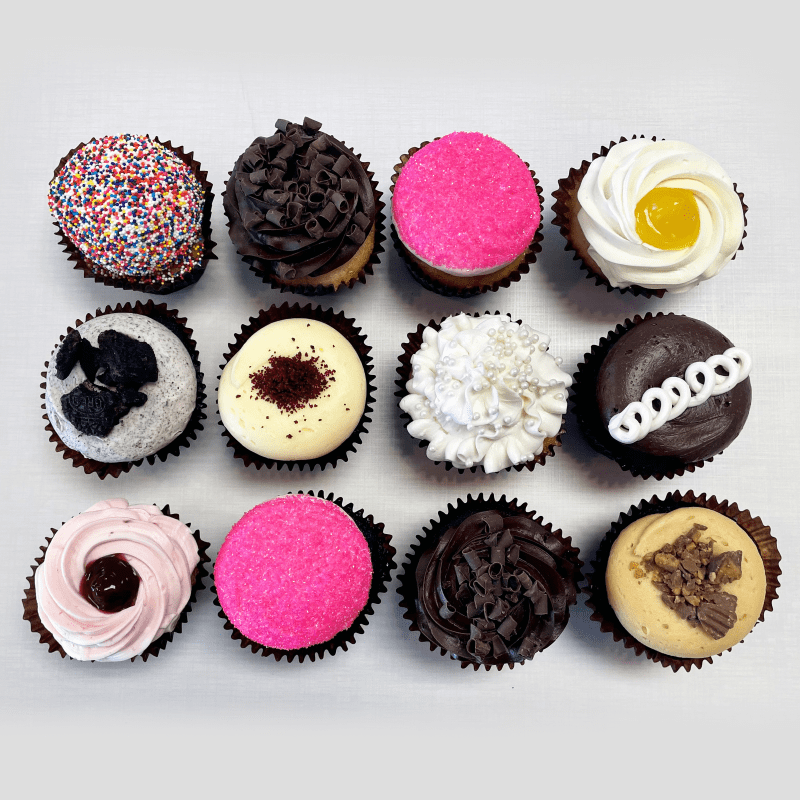 From: $27.00
Build your box! Pick any of our signature flavors to create your perfect pack!
Step 1: Choose your box size.
Step 2: Choose which flavors and how many of each you want.
(you can repeat flavors, just make sure you do not go over your box limit.)
Step 3: Add to cart.